Our Mission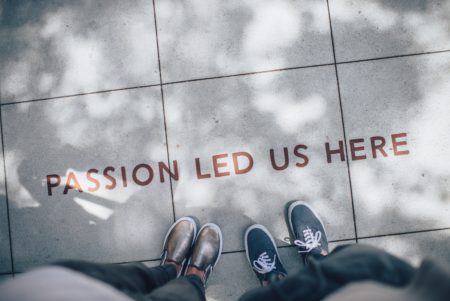 El Centro is a Latino non-profit advocacy organization whose mission is to enhance the socio-economic status of the Greater Lorain County community by providing essential social, educational, cultural, and community development services.
Our History
"Founded to serve a mainly Puerto Rican Latino community during Lorain's Industrial heyday, today, El Centro serves all residents of the greater Lorain County area with a commitment to quality bilingual/bi-cultural services."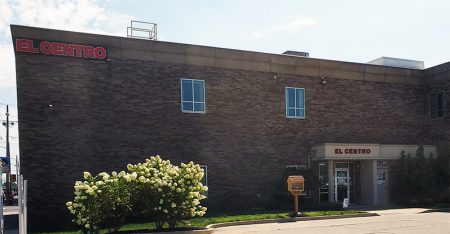 On November 25th, 1974, El Centro De Servicios Sociales para la Comunidad Hispana, Inc. was founded by a collaborative effort of local clergy/political figures, and community leaders. Its Articles of Incorporation defined it as a 501(c)3 non-profit, organized to offer multiple-service programming related to physical and mental health and the first in Lorain County to offer bilingual social services for the Latino community. The Lorain County Mental Health and Mental Retardation Board, with a unanimous vote on February 17, 1975, provided the initial funding. In 1992, El Centro received its State of Ohio Mental Health Agency Certification, and is currently a member of the Mental Health, Addiction and Recovery Services Board of Lorain County.
On December 14, 2011, El Centro opened the doors to a new facility located at 2800 Pearl Avenue, Lorain, Ohio 44055. The new building has allowed the agency to meet both the culturally specific needs of the growing Latino community and provide programs and services that are reflective of the growth in service utilization by the entire Lorain County community. El Centro is an affiliate of Unidos US, the largest Latino civil rights and advocacy organization in the United States, with close to 300 affiliate member organizations in 41 states and has been a United Way member agency for more than 30 years.
46 Years in Charity and 200+ Staff
Board of Directors
Officers
Catherine Woskobnick
President
Albert Calo
Vice President
Niketas Katsaros
Treasurer
Members
Dr. Denise M. Douglas
Mallory Santiago
Amanda Oberg
Marilyn Alejandro-Rodriguez
Victor Ortiz
Sander Sanchez